---
DONATE
---
The current situation in Belarus is causing a growing number of people in need of help, seeking refuge in our country. Sometimes the help is needed on an ad hoc basis, sometimes it needs to change entire lifes of these people.

In accordance with the mission of our foundation, we want to break the boundries, support, educate, help. This time, our closest eastern neighbours.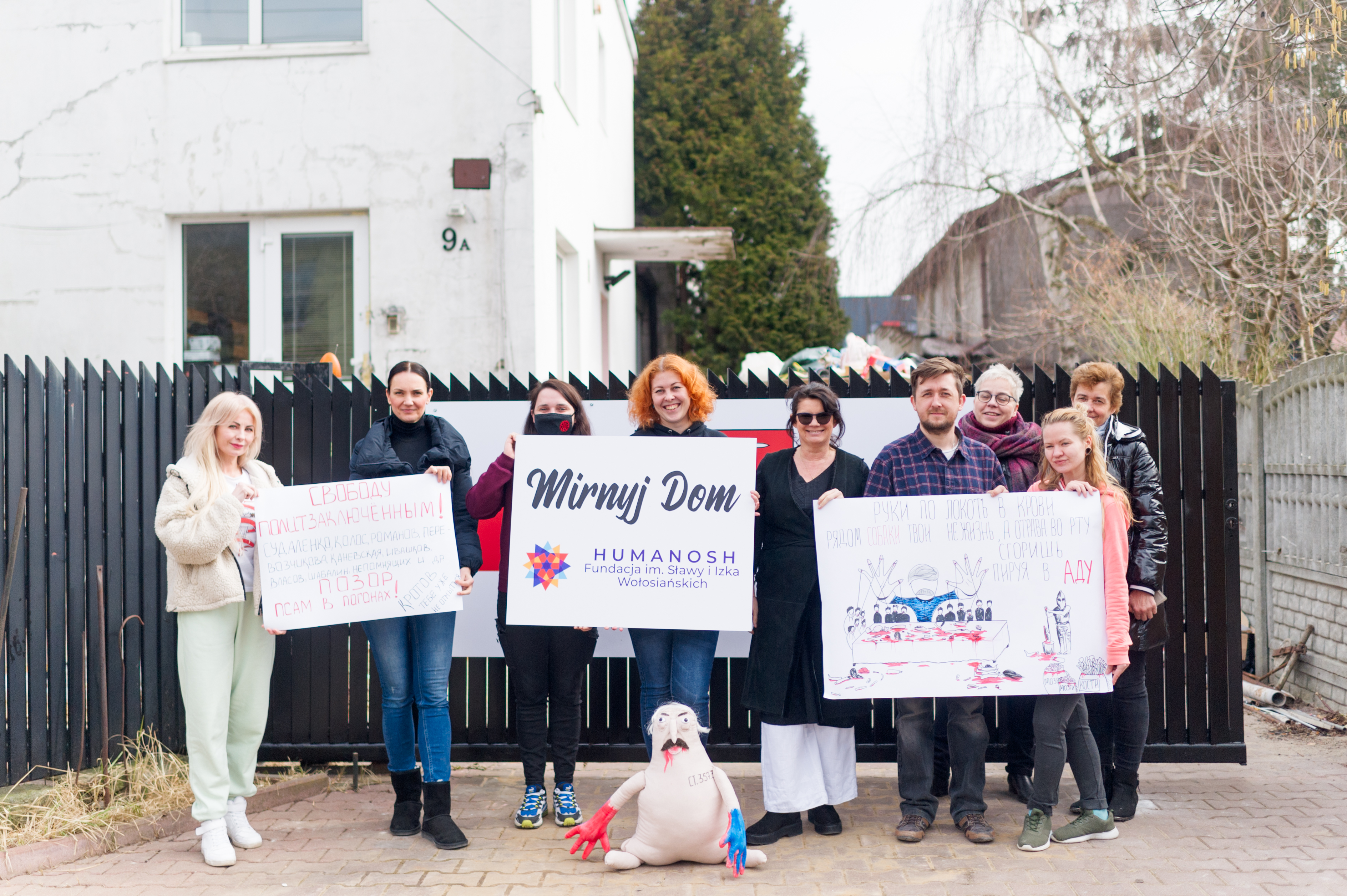 To Belarusians in need, we offer a quick "starter pack":

Initially an ad hoc help in organizing a lodge
Help in getting done with formalities related to the stay
Support in the search for housing and a job or school
We can assist in finding a school and work, through:

legal advice on legalization of stay
contacting the Polish offices
contacting the health care
support of people who have experienced discrimination, trauma, violence or hate speech
help for people in crisis
advice on defining educational opportunities in Polish schools and universities
assistance in finding a school, university, process improvement courses, training courses, etc., and in dealing
with the related formalities
assistance in learning polish
advice on the use of available tools (e.g. e-learning training courses) allowing improvement of qualifications and
skills necessary to find a job
preparation for an effective job search
CV editing, writing motivational letters and other necessary documents for the process of recruitment
preparation to participate in recruitment interviews
help in searching for job offers


Our special project
---
Mirnyj Dom – is a place where we help political refugees from Belarus.
mirnyjdom.pl