About the Foundation
Photos: Aleksandra Konochenko & Nowaja Polsza
︎ Images can be moved
---
︎ Нumanosh is a combination of two words with the same meaning:
English human and Hebrew enosh
Mission:
Break the boundaries.
Support.
Educate.
Practically, just like that.

Nobody should go alone.
"Everyone has the right to a standard of living adequate for the health and well-being of himself and of his family, including food, clothing, housing and medical care…" ︎ Universal Declaration of Human Rights ︎
"Everyone has the right to education. Education shall be free, at least in the elementary and fundamental stages. Elementary education shall be compulsory …" ︎ Universal Declaration of Human Rights ︎
---
Our mission is to help children that live in extremely unfortunate environments. We concentrate in concrete, focused projects in which we can make a significant change for the good. We are not trying to correct the whole world or even one country. We are trying to do good in specific cases where children need help.
My name is Katarzyna Skopiec. I am a granddaughter of a Righteous who saved 39 Jewish people during the Holocaust. It matters. When asked: why do I help? I answer: I have it in my genes! ︎
In 2008, I took care of Sonam, a Tibetan girl who came to Poland to get education. Now Sonam is 22 years old, a medical student and my daughter. Her younger sister, Kandżu, appeared in our lives 7 years ago, but her adoption procedure was not completed until year 2018. Our family consists of my husband Piotr Skopiec and our children: Zuzia Obuchowicz, Franek Obuchowicz, Sonam Skopiec and Kandżu. When 12-year-old Zuzia was asked if we would manage the upbringing of 14-year-old Sonam, she said that if her grandmother managed to help 39 people, she can share a room with one Tibetan.
Thanks to these experiences I know how to make the impossible possible. I know how to help refugees or foreigners to overcome barriers that prevent them from functioning in our country. I know exactly how to deal with cases regarding children, which are often more difficult to settle because of their unregulated legal status.
My grandmother at the age of 24, with a small child (my mother) in her care risked both her and her family 's lives to save 39 people. Asked: why? She said: Because that 's what people do.
During the last 10 years I have learned how to:
Guarantee education in a Polish school for a child who does not speak Polish;
Deal with people who are negative about 'adoptions ' of this type;
Buy a public transit card for a child with no official surname to allow her to move freely;
Talk to people in order to break racial, cultural or religious barriers and prejudices;
Organize many other necessary things, often essential for basic functioning
That 's why I would like to share my experience, help others, educate and broaden their mindset, as well as support them through various institutions (starting at kindergarten, and at university at the end).
Because we are all children of one world!
Katarzyna Skopiec, 2015

Our Partners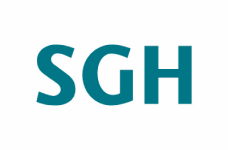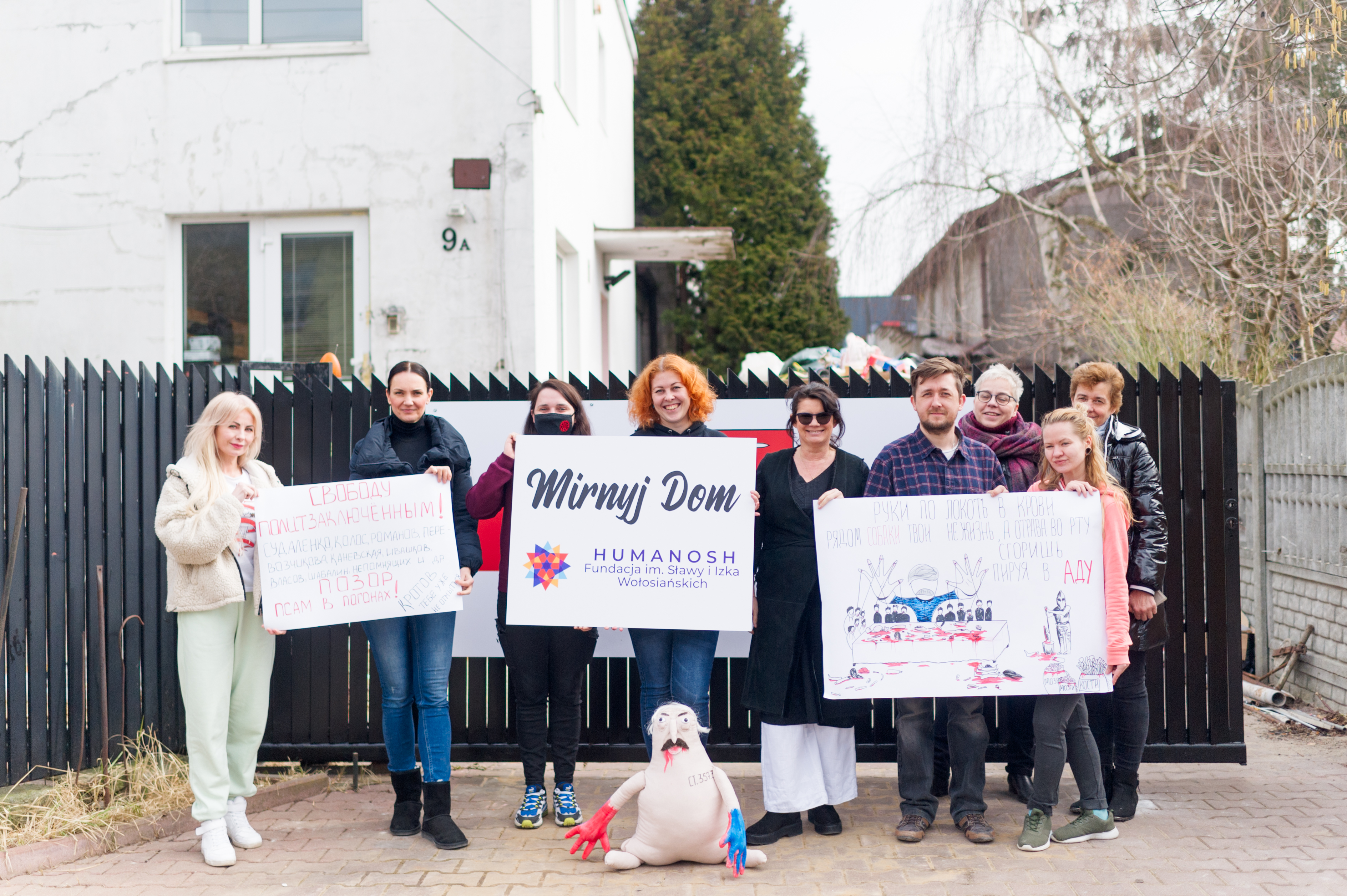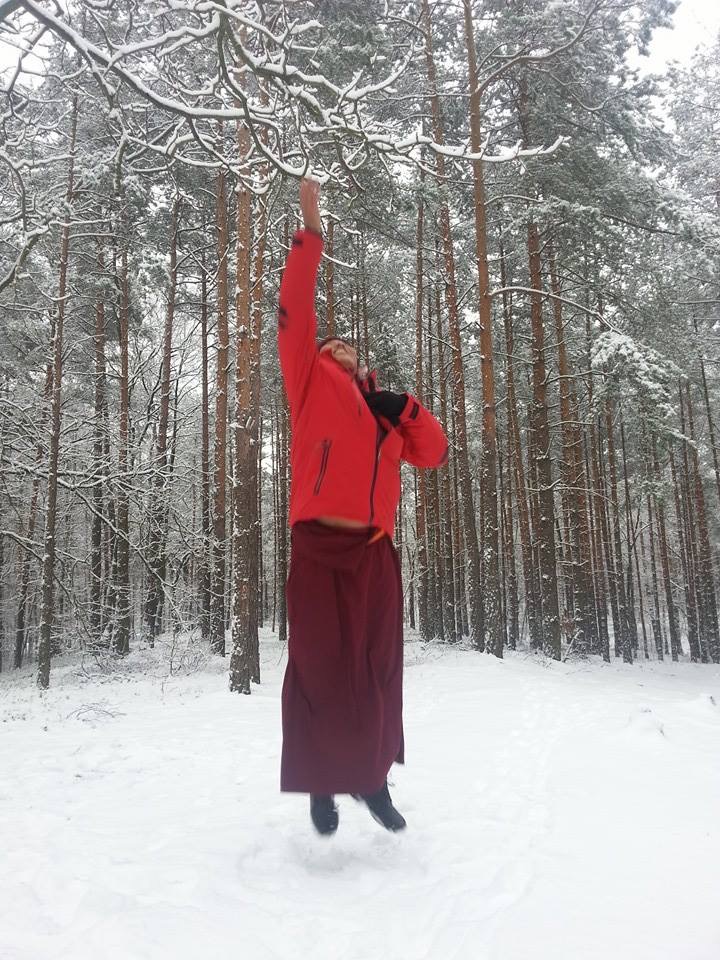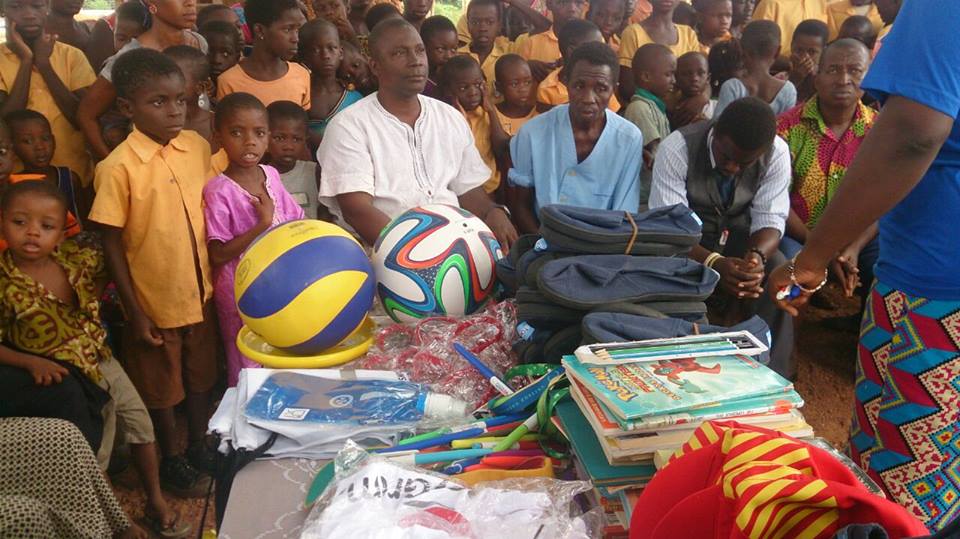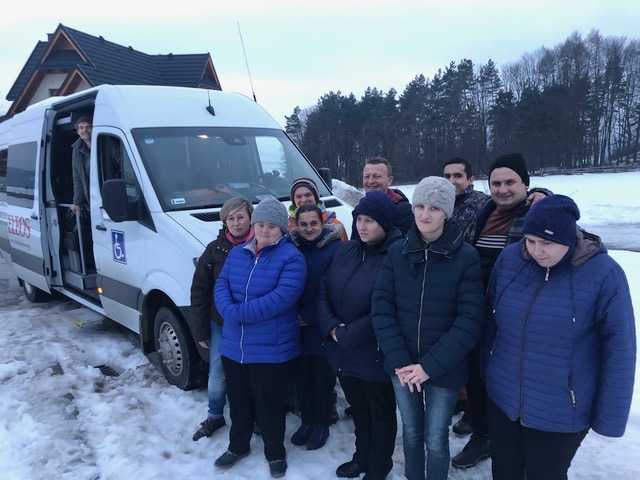 ︎ Images can be moved
The current situation in Belarus is causing a growing number of people in need of help, seeking refuge in our country. Sometimes the help is needed on an ad hoc basis, sometimes it needs to change entire lifes of these people ...
More
---
Thousands of refugees escaping from war arrive in Poland. At the moment they need urgent support – accommodation, food, medical care. Many of them, including mothers with little kids were running under the bombs so they need psychological aid to overcome traumas. Foundation also organizes transport of the refugees from the border. We also send things abroad – Ukraine. Many places lack water and electricity. People need food, medicines, sanitary articles.
More
---
Our Tibetan needs are on the one hand huge and on the other, modest and thanks to small donations you can change a lot ...
More
---
In Africa, as in Tibet, even small amounts of donation can do a lot. Our partner Daria Mejnartowicz has been operating for years in Liberia, Ghana and Tanzania ...
More
---
The Foundation organizes administrative and legal support for people excluded due to religion, nationality, vocational training and individual Polish language learning for Ukrainians, Belarusians and Tibetans ...
More