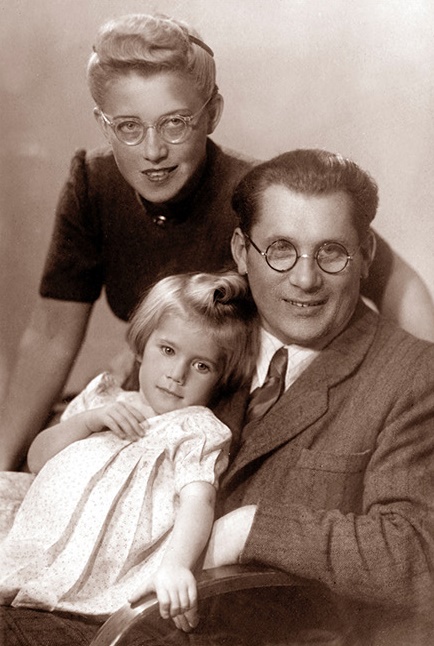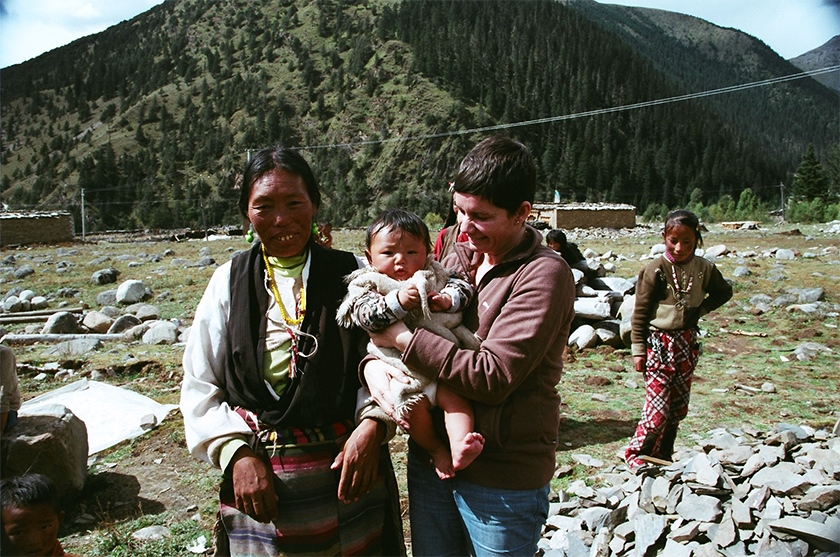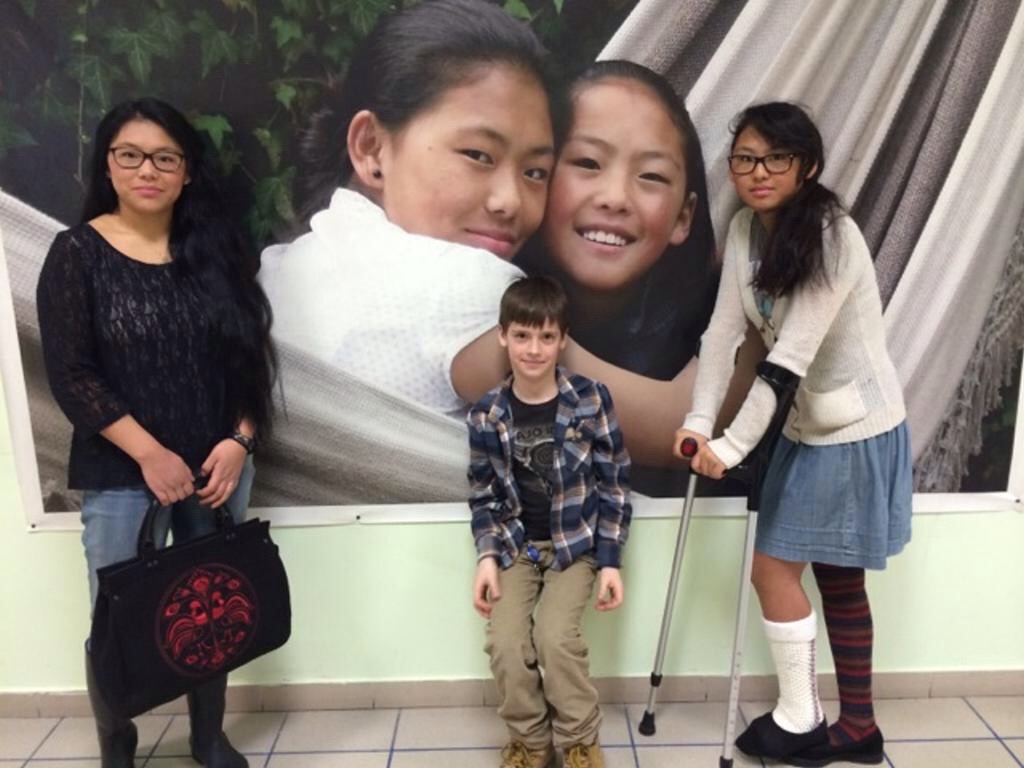 ︎ Images can be moved
39 people were hidden for 22 months in the cellar under Wołosiański's home in Drohobych. All of them survived German occupation of the city, most of them survived the Second World War. Their descendants live all over the world ...
More
---
Slawa was often asked, "Why did you save Jews?" She always answered: "Me? I did not save Jews, I saved people, friends and acquaintances." "But you were 24 years old then, were you not afraid you'd be caught and executed?" Her reply: "What are you scared of? You can't kill a person 39 times, only once." The choices that this young girl made with her future husband set the tracks of our lives ...
More
---
Zuzia was 12, Franek 4, when we decided to help Chime - a Tibetan looking for a place to live in Poland ...
More