---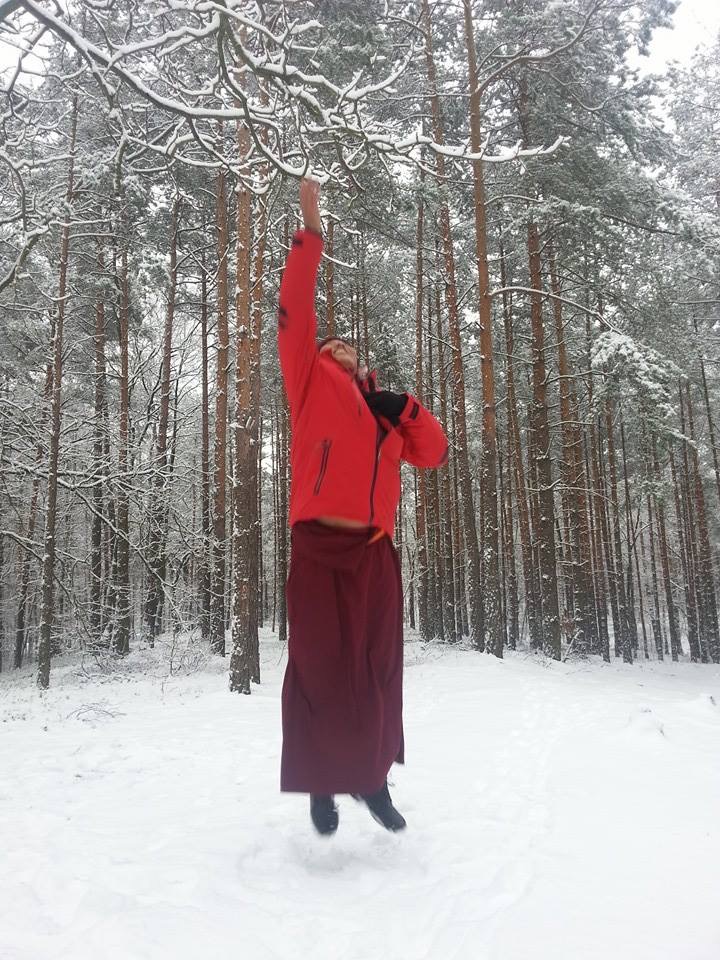 ---

Our Tibetan needs are on the one hand huge and on the other, modest and thanks to small donations you can change a lot.



School in Tica


The school teaches the Tibetan language that is not being taught in Chinese schools. In those, Tibetan children are beaten, underfed and forced to work in homes of their Chinese teachers. Tibetan school in Tica suffers from shortage of most necessities, including food. The school works mainly thanks to the support of donors.

The project costs about $21,000 a year.



English language teaching


A volunteer English teacher is needed to be send there to teach children.

This project would costs about $5,000.



Horse Racing


Young boys in Tibet have a passion for horse riding – they can also work as jockeys to help the family budget and have a meaningful way to spend time. However, they need finantial support with purchase of clothing, appropriate footwear, and covering transport costs.

The equipment for one boy is about $250.



---