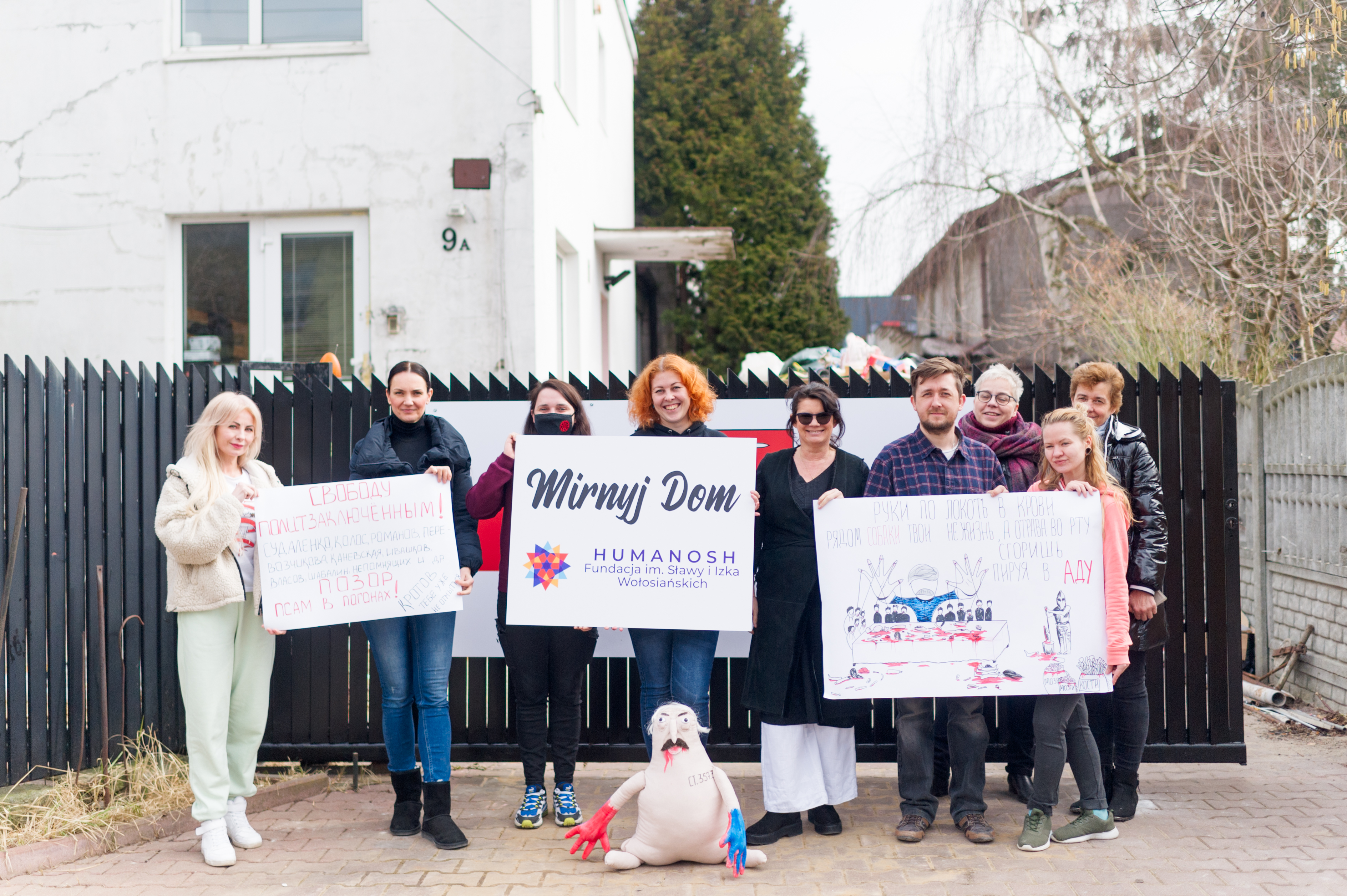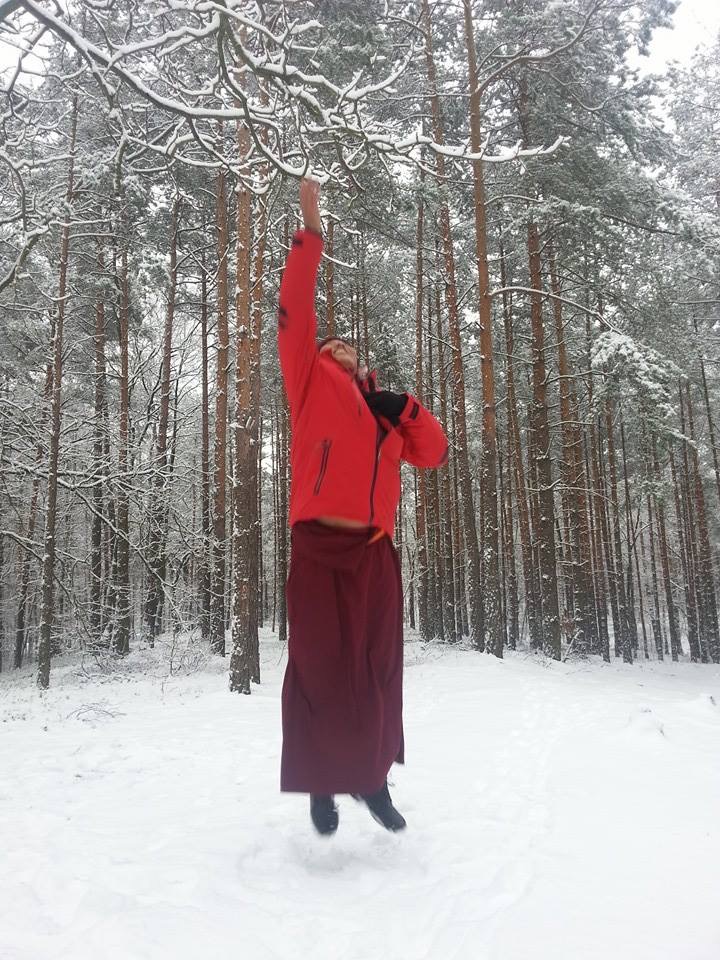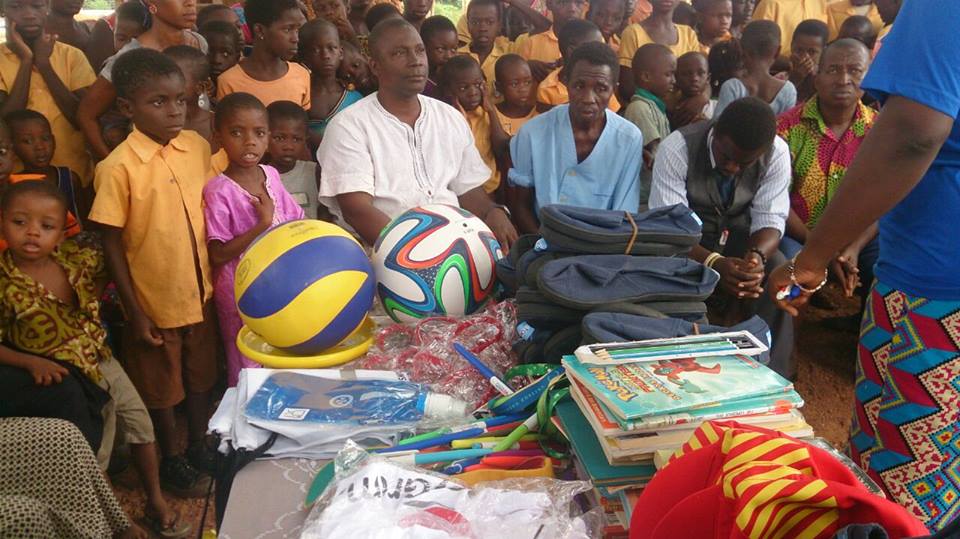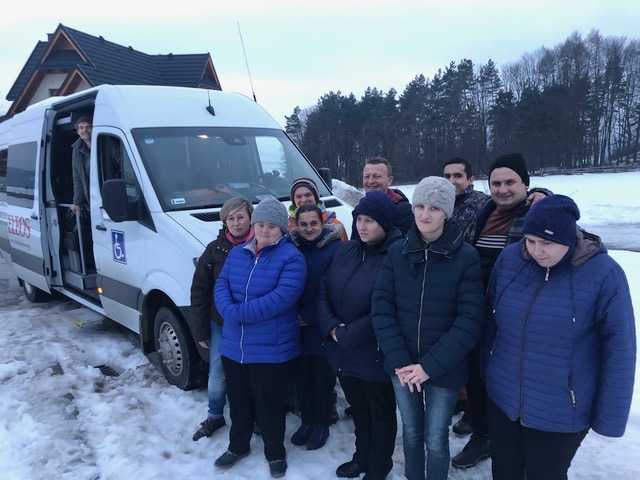 ︎ Images can be moved
The current situation in Belarus is causing a growing number of people in need of help, seeking refuge in our country. Sometimes the help is needed on an ad hoc basis, sometimes it needs to change entire lifes of these people ...
More
---
Thousands of refugees escaping from war arrive in Poland. At the moment they need urgent support – accommodation, food, medical care. Many of them, including mothers with little kids were running under the bombs so they need psychological aid to overcome traumas. Foundation also organizes transport of the refugees from the border. We also send things abroad – Ukraine. Many places lack water and electricity. People need food, medicines, sanitary articles.
More
---
Our Tibetan needs are on the one hand huge and on the other, modest and thanks to small donations you can change a lot ...
More
---
In Africa, as in Tibet, even small amounts of donation can do a lot. Our partner Daria Mejnartowicz has been operating for years in Liberia, Ghana and Tanzania ...
More
---
The Foundation organizes administrative and legal support for people excluded due to religion, nationality, vocational training and individual Polish language learning for Ukrainians, Belarusians and Tibetans ...
More